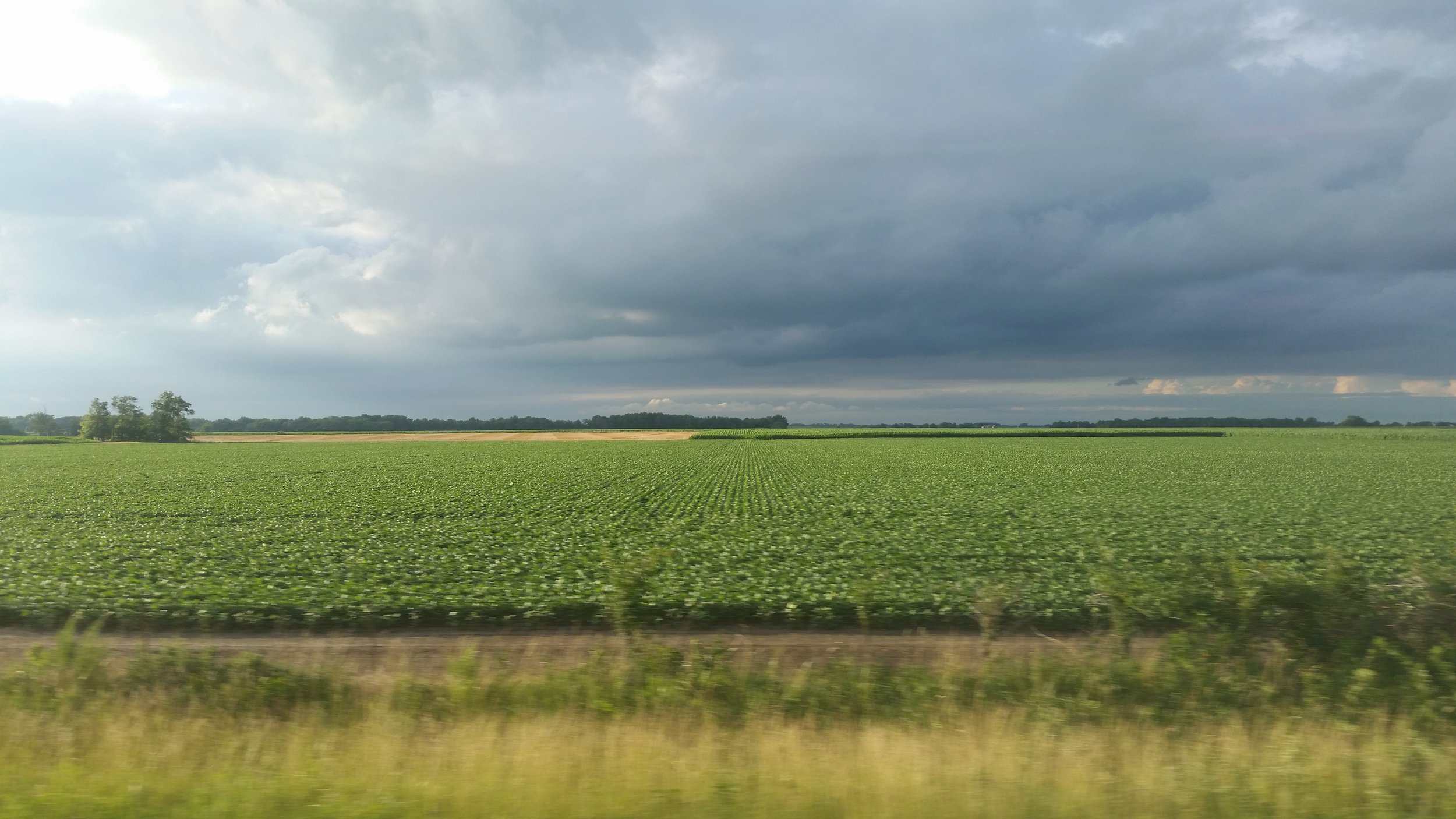 Agriculture
Agriculture is very diversified and there is not a "one size fits all" solution for risk management. That's why you need one of Southeastern's specialized Agriculture teams to help you develop a plan that will provide maximum coverage for your business, reduce your exposure to risk, and improve your financial health. Using our Risk Navigation System™ to identify your risks, we can help you build solid loss control and safety programs to help you implement policies that address your biggest risk management and compliance challenges.
Our teams have experience working with a wide range of farmers and are dedicated to becoming a partner in your success. We will develop a plan that manages your risks, controls your workers' compensation claims, advances safety, and boosts employee morale.
Our target markets include:
Row Crop

Grower, Packer, and Shipper

Hog

Poultry

Fruit & Vegetable Packaging

Cotton Gins & Warehousing

Grain Milling & Storage

Dairy

Hemp Operations

Farm Suppliers
CONTACT OUR AGRIBUSINESS TEAM TODAY FOR A COMPLIMENTARY RISK ASSESSMENT!